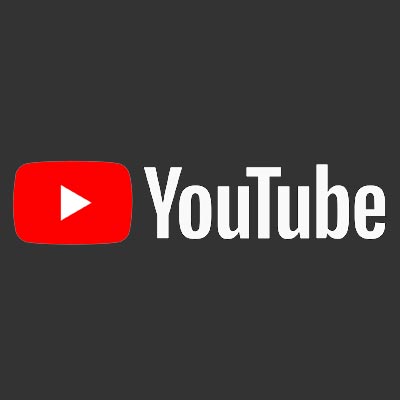 This is the website of the Dutch musician, artist and interdisciplinary designer Robert Fields, also known as Robert van der Velden.

For 19 years I have been working autonomously. Creating music is my main activity and writing a part of my work that has become increasingly important, both in English and Dutch.

The lyrics of my songs are written in what can be described as Global English and therefore differ from American and Standard English. Because of the influences of folk and blues music this often sounds more American than what is usual as International English.

Don't be mislead by the images on this site and in the rest of the world. My eyes are trained after working on many graphic designs and spending a lot of twenty years in front of a screen.
I know that our eyes are being deceived in many ways. If possible, it is preferable to develop all the senses, not only the visual perception.


Dit is de website van musicerend ontwerper Robert van der Velden, alias
Robert Fields.

De laatste 19 jaar werk ik autonoom. Muziek maken is mijn hoofdactiviteit en schrijven een deel van mijn werk dat steeds belangrijker is geworden, zowel in het Nederlands als in het Engels.

Hoewel er weinig Nederlands van mijn hand is gepubliceerd, wordt deze taal intensief door mij aangewend in mijn correspondentie en in - tot op heden exclusief op het web gepubliceerde - literatuur betreffende geestelijke gezondheid en genealogie.

Raak niet misleid door de beelden op deze site en in de rest van de wereld. Mijn ogen zijn getraind na een groot deel van twintig jaar achter een beeldscherm en veel grafische ontwerpen. Ik weet dat onze ogen op veel manieren bedrogen worden. Indien mogelijk heeft het de voorkeur alle zintuigen te ontwikkelen, niet alleen het visuele.